Helpful Information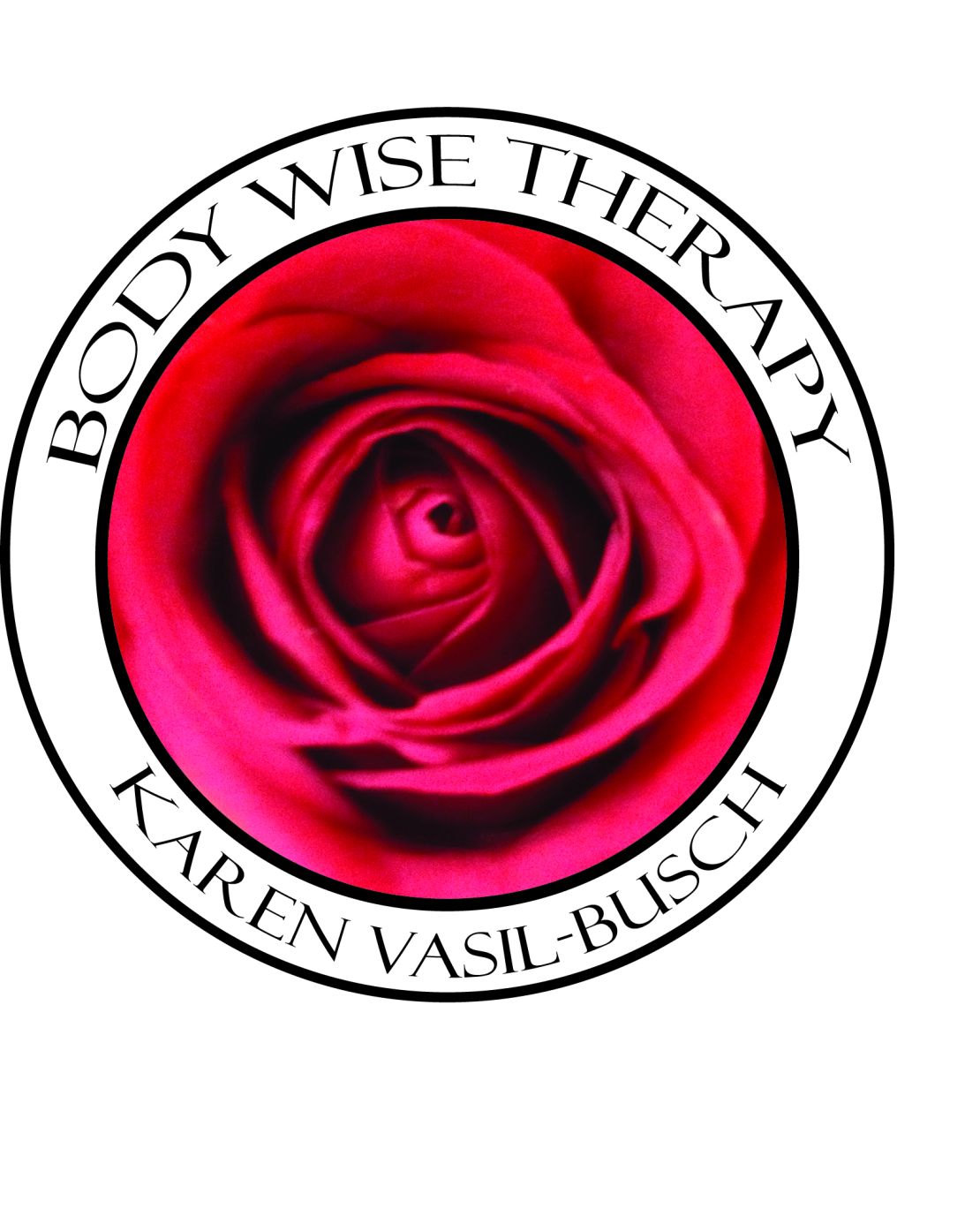 The following information is designed to help us work together in a professional manner.
Appointments are made through phone calls only. I respect your privacy and will not respond to requests through FB messaging or texting. Once an appointment is made,you will receive a confirmation email and a reminder about your appointment two to three days before your schedule. Kindly reply back to me confirming that you received your courtesy reminder, much appreciated!
Note that I require 24-hour advance notice for all cancelations, if less than this a service fee will be charged for missed appointments.
Frequency massage discounts packages are for individual use only, and can not be applied to gift cards or other offers and must be used in the timeframe specified (see frequency packages in services page).
Special offers that are discounts on massage therapy, for special occasions are time sensitive. Check the date on your offer to redeem at the discount rate before additional charges are applied.
Payment in full is due when services are rendered. For your convenience, I accept MC or Visa as payment at my office, as well as cash or check
Note: To download Adobe Acrobat Reader for free, click here.