Body Wise Community Referral Program
Join the Body Wise Community - Refer a Friend and receive points
Personally, there's no better feeling than introducing your family and friends to the world of Massage. That's because harmonizing our body through natural therapy creates lasting peace, vibrancy and health for the whole planet!
My referral program is simple and easy. You receive points for every new client you refer, they receive a one time discount on their first session. Your points earn you: extra time on the table OR discounts on future sessions.
Join for free by contacting me by phone or in person.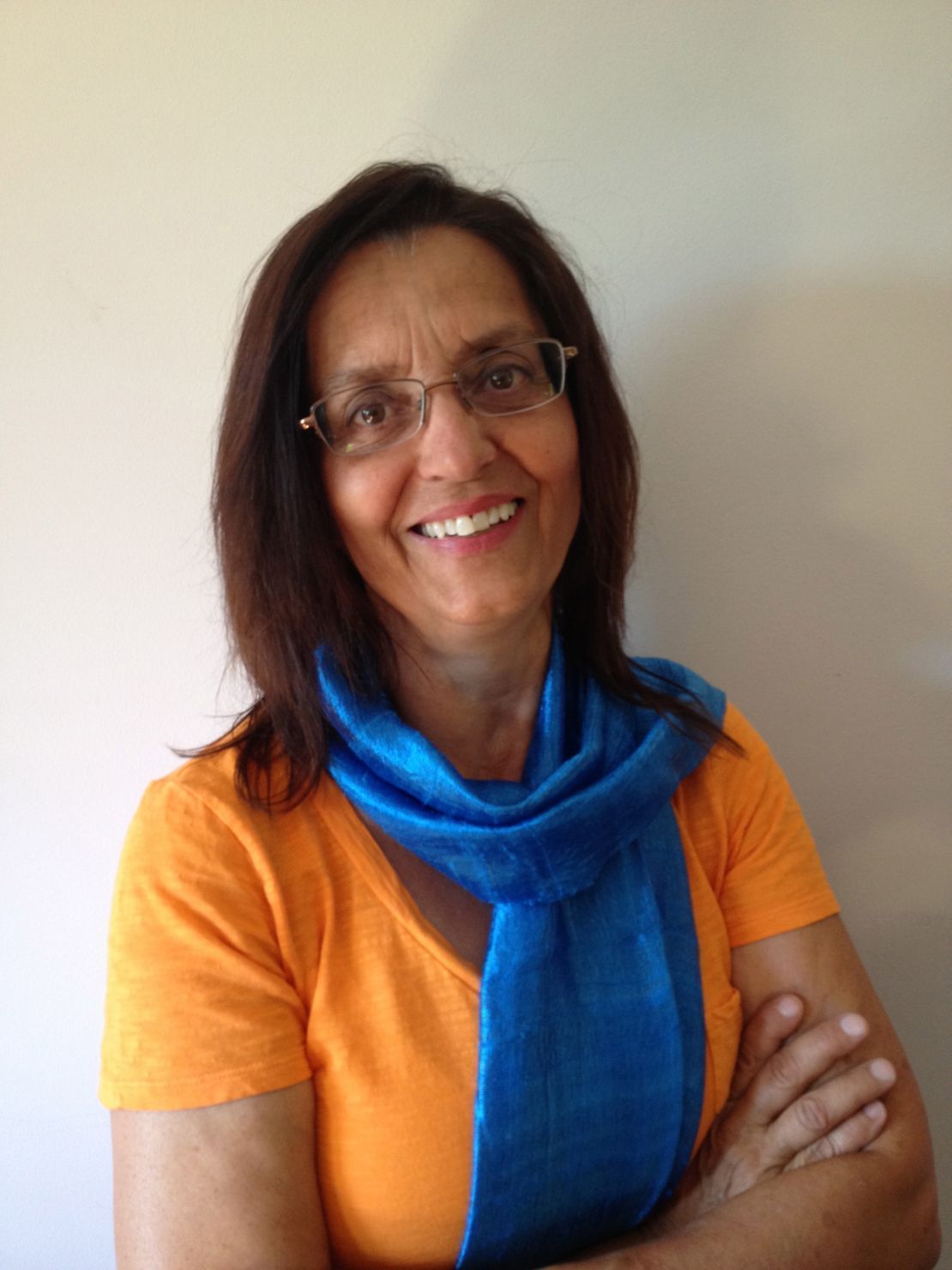 As long as you do not live totally in the body, you do not live totally in the Self
B.K.S. Iyengar
I am an affiliate health professional partner with Maharishi Ayurveda:
Ayurvedic guide to Skin Care: http://www.mapi.com/blog/radiant-skin-at-every-decade-an-ayurvedic-guide.html?leadsource=BodyWiseTherapyHP&partner=KarenVasil-Busch-HP​​​​​​​