Helpful Information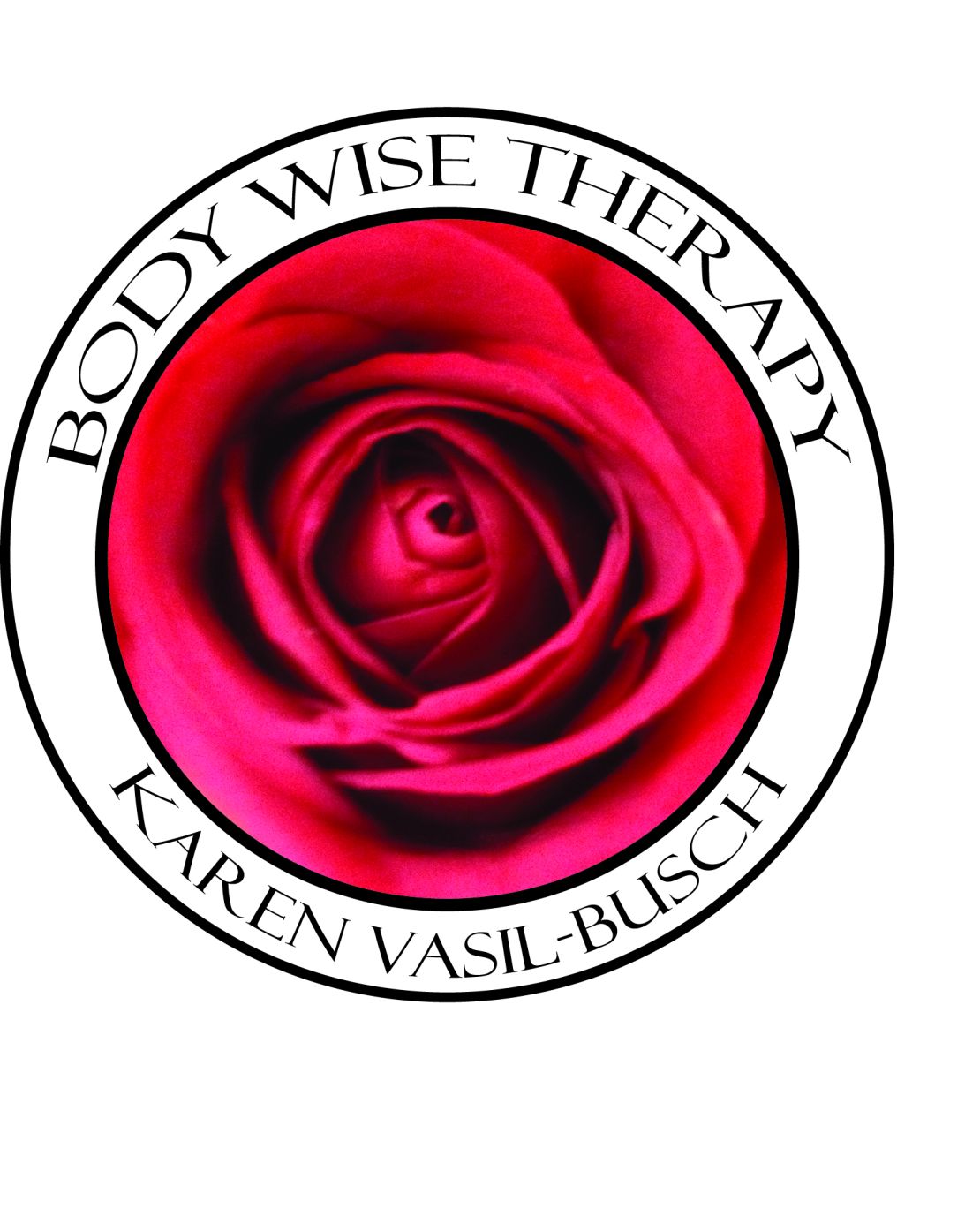 The following information is designed to help us work together in a professional manner.
We understand that at times you may not be able to keep your scheduled appointments. We do ask that you make every effort to attend your scheduled appointments, or at least inform us 24 hours prior to your appointment if you need to cancel. In this spirit we have set up the following cancelation/no show policies to allow us to be as efficient as possible in scheduling other clients who may be waiting to get an appointment.
Missed appointments with no notice, will be charged the full fee.
Tardy appointments will be charged commiserate with "time lost".
Reschedule your appointment through phone call, email or in person.
If this is your first appointment, plan to arrive 10 minutes early in order to complete an intake form.
Payment in full is due when services are rendered. Body Wise Therapy accepts MC or Visa as well as cash or check.
Note: To download Adobe Acrobat Reader for free, click here.