Virtual Wellness Class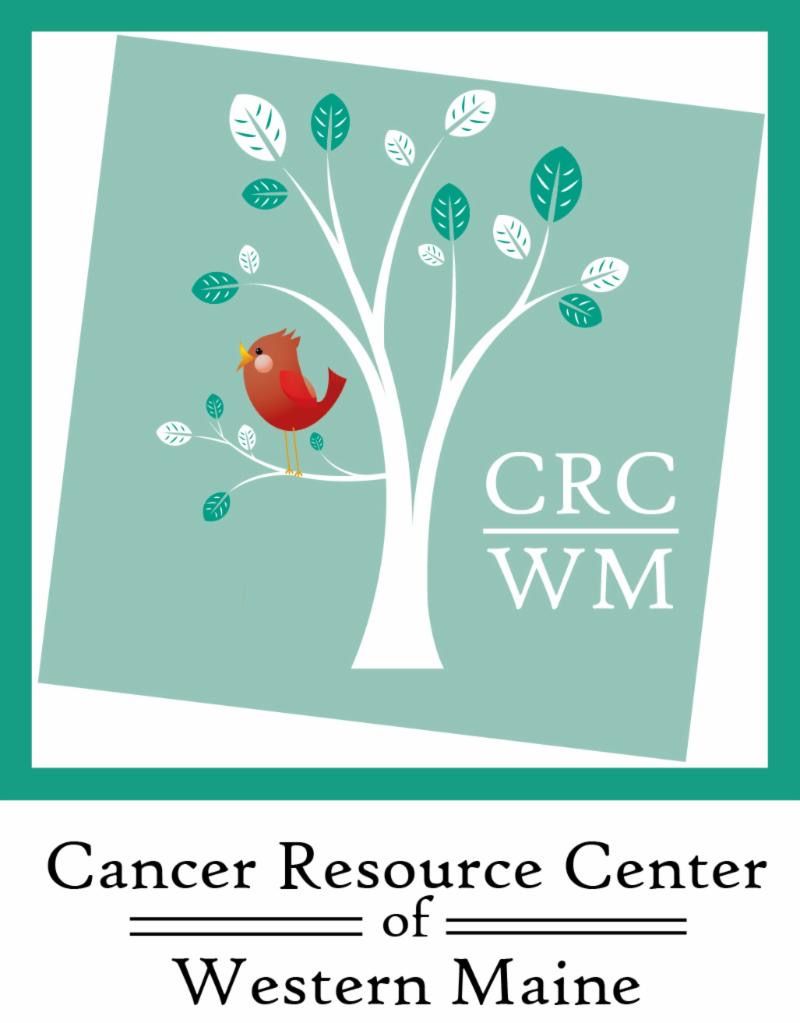 I teach virtual wellness classes in partnership with the Cancer Resource Center of Western Maine, for the Adult Education Department of MSAD 52 in Turner, ME, as well as for individuals. Below are some of the topics:
Monday Morning Meditation and From the Kitchen, Let's Cook Healthy Meals, Chair and Restorative Yoga and Virtual Wellness; the Ayurveda Way.
For those affected by Cancer and their family please visit: web site www.crcofwm.org
For MSAD52 visit website: www.msad52.maineadulted.org
For individual inquiries please contact me via this site's contact page.
Thank you!