What is Ayurveda?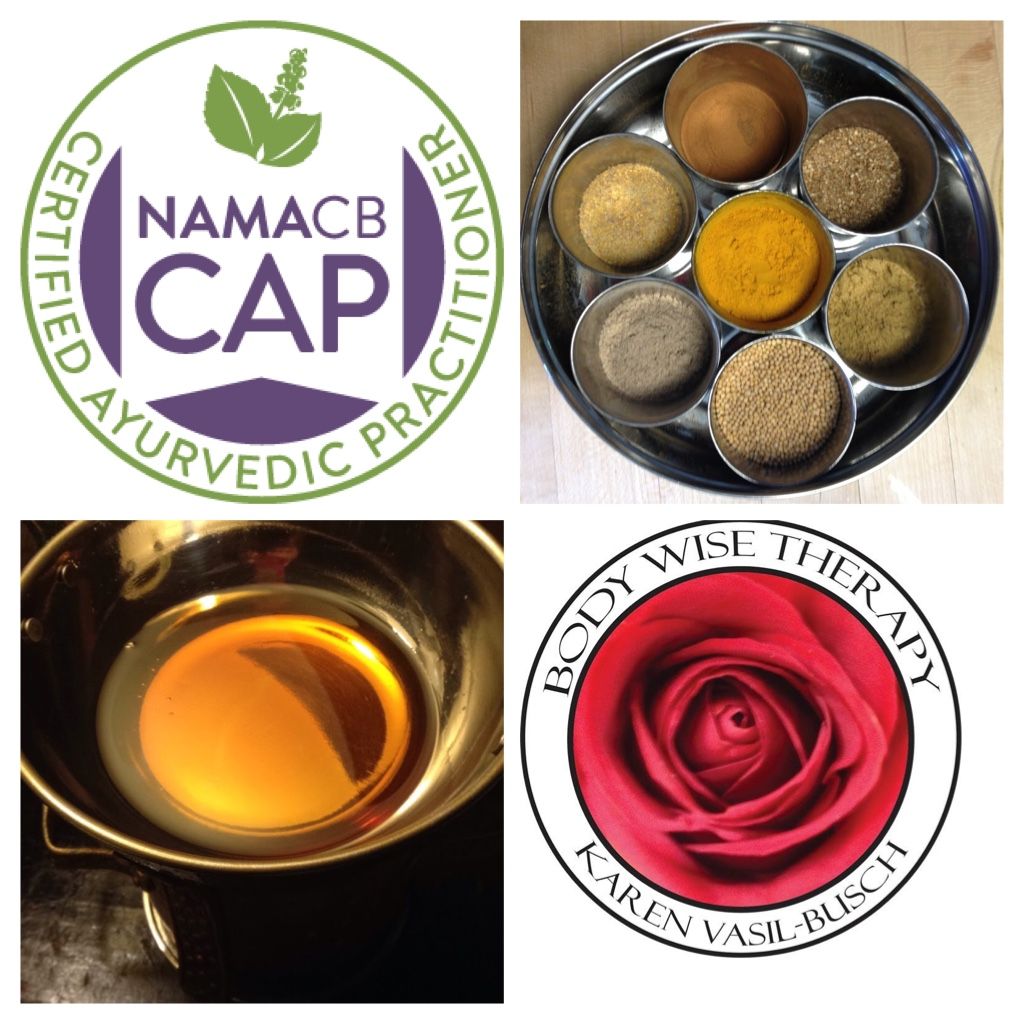 Ayurveda is a 5,000 year old science of holistic health built upon principles that are in Harmony with Nature.
Ayurveda recognizes the interconnection to the mind/body/spirit complex and is often referred to as The Sister Science of Yoga.
Science confirms that health and vibrancy can be maintained throughout one's life. Adding principles of Ayurveda and Yoga into your daily routine will positively affect your life.
This is the heart of Ayurveda.