Why Massage?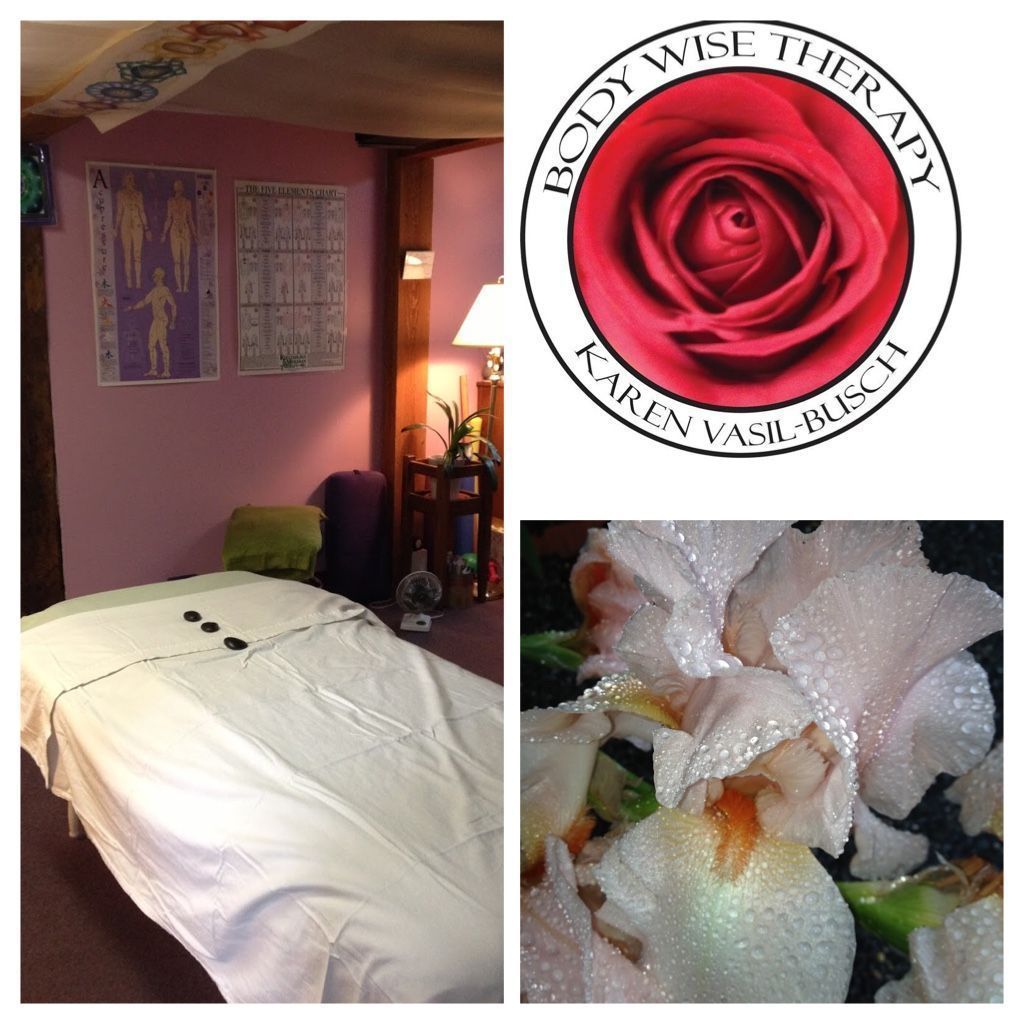 My practice follows Practice Guidelines recommended by the Federation of State Massage Therapy Boards (FSMTB), along with infection control recommendations made by the U.S. Centers for Disease Control and Prevention (CDC) and the Occupational Safety and Health Administration (OSHA).
When asked, my clients say that they receive regular massage therapy because:
1. It is soothing to all of their senses.
2. Manages muscular pain.
3. Better Sleep.
4. Therapeutic time for themselves.
5. Massage feels good!
HSA/FSA - health savings accounts and flex savings accounts accepted here!