(207) 336-2065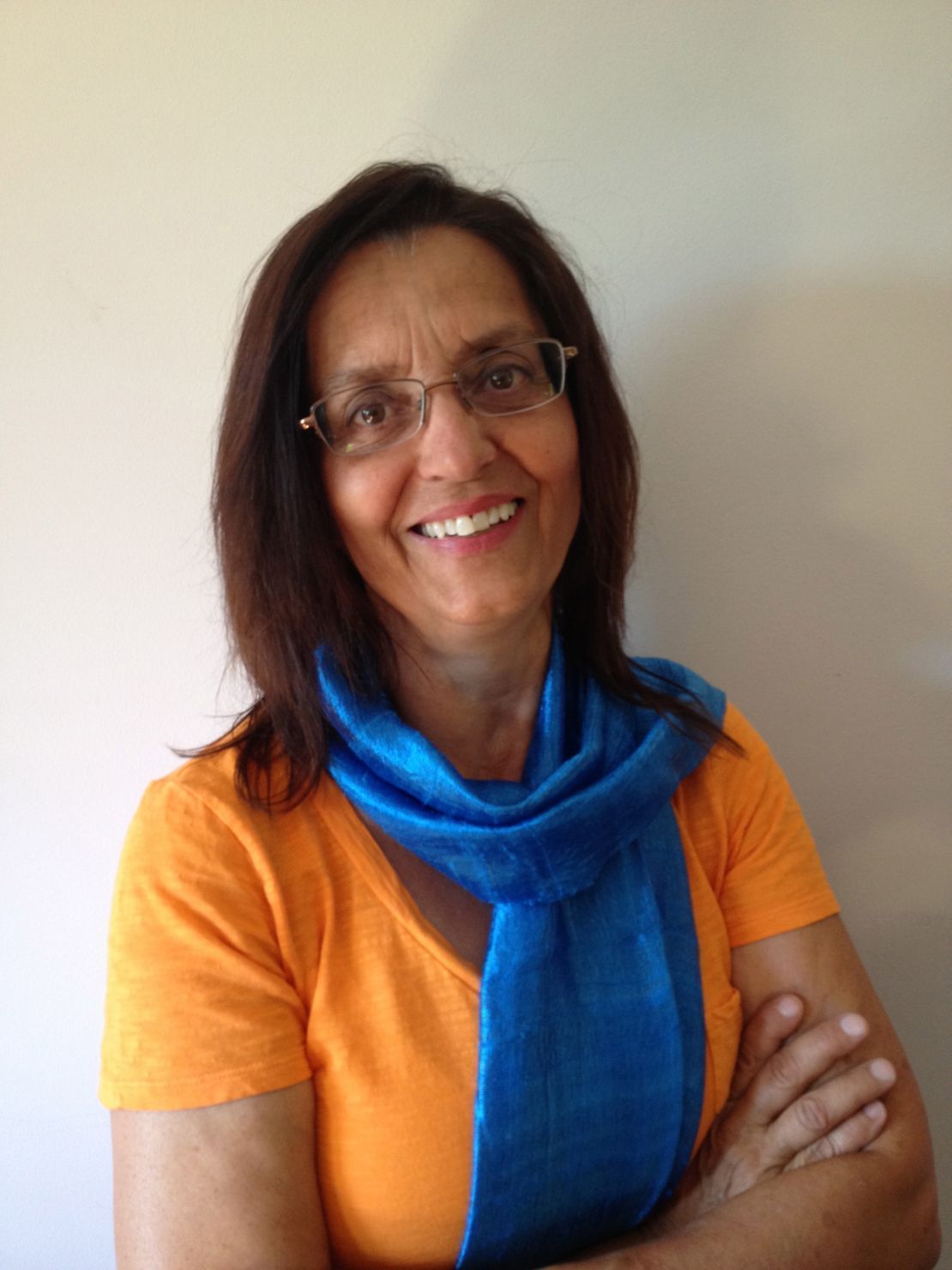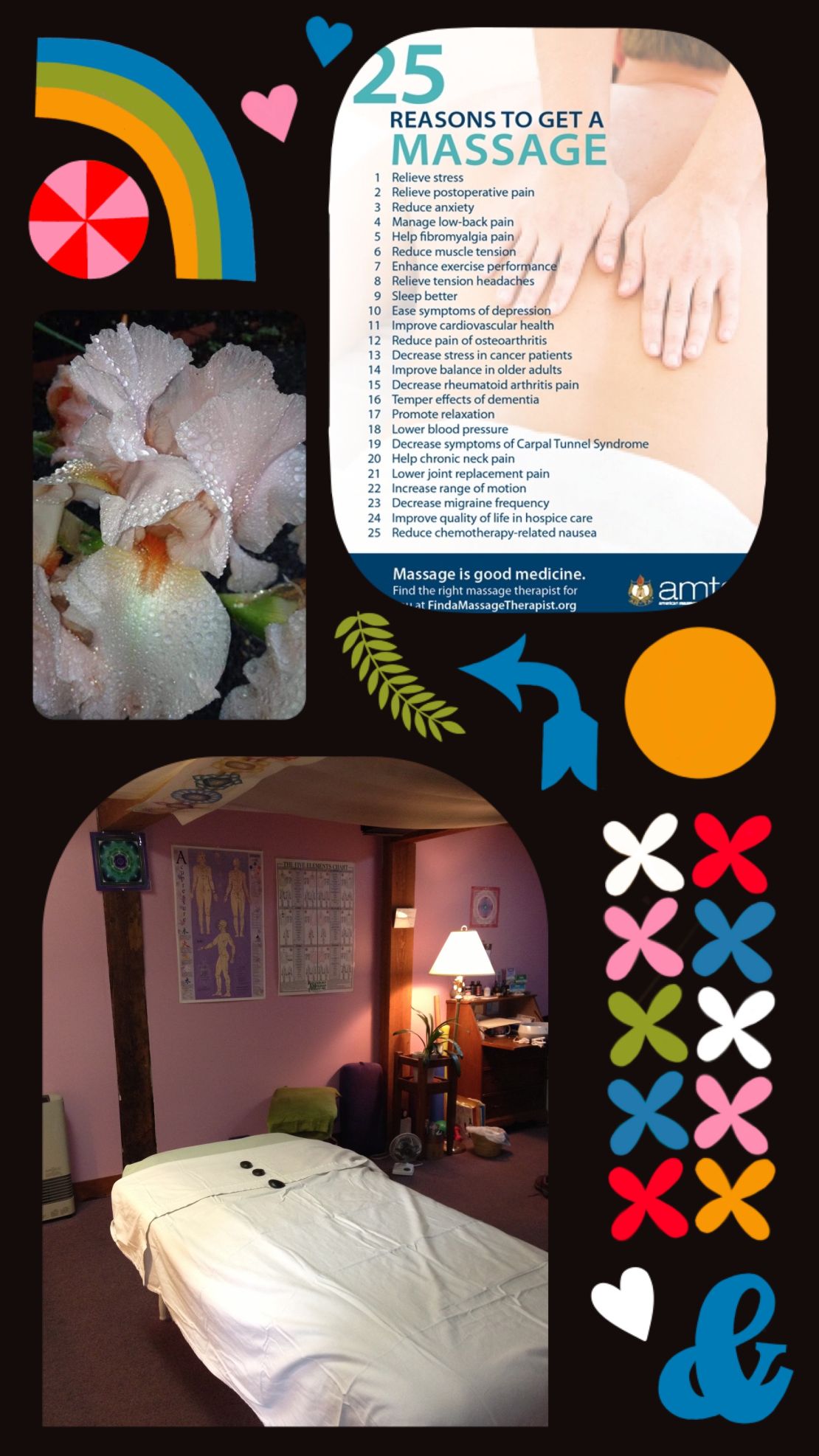 Welcome to the World of Wellness
"Soothe your senses", manage pain or get a better night's sleep with therapeutic massage.
Learn to grow resources inside your mind to meet your needs to feel safer, more satisfied, and connected with the modern brain science of Positive Neuroplasticity.
Slow Flow Yoga helps the body retain flexibility by strengthening and improving posture.
Surrounding this is the beautiful 5,000 year old science of Ayurveda which connects heart to mind.
To Join my yoga and meditation programs or schedule an appointment feel free to contact me through email or the phone. I look forward to working with you. Thank you!
"You are a gift to your clients." - Paul Dugliss, MD, Director of New World Ayurveda, Gorham, Maine