(207) 336-2065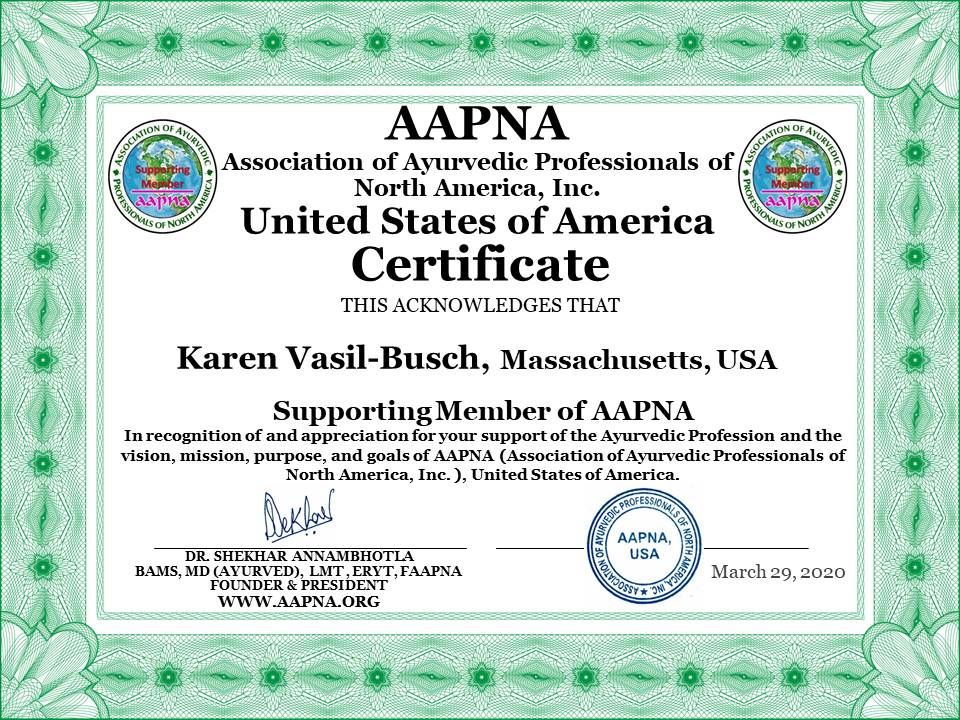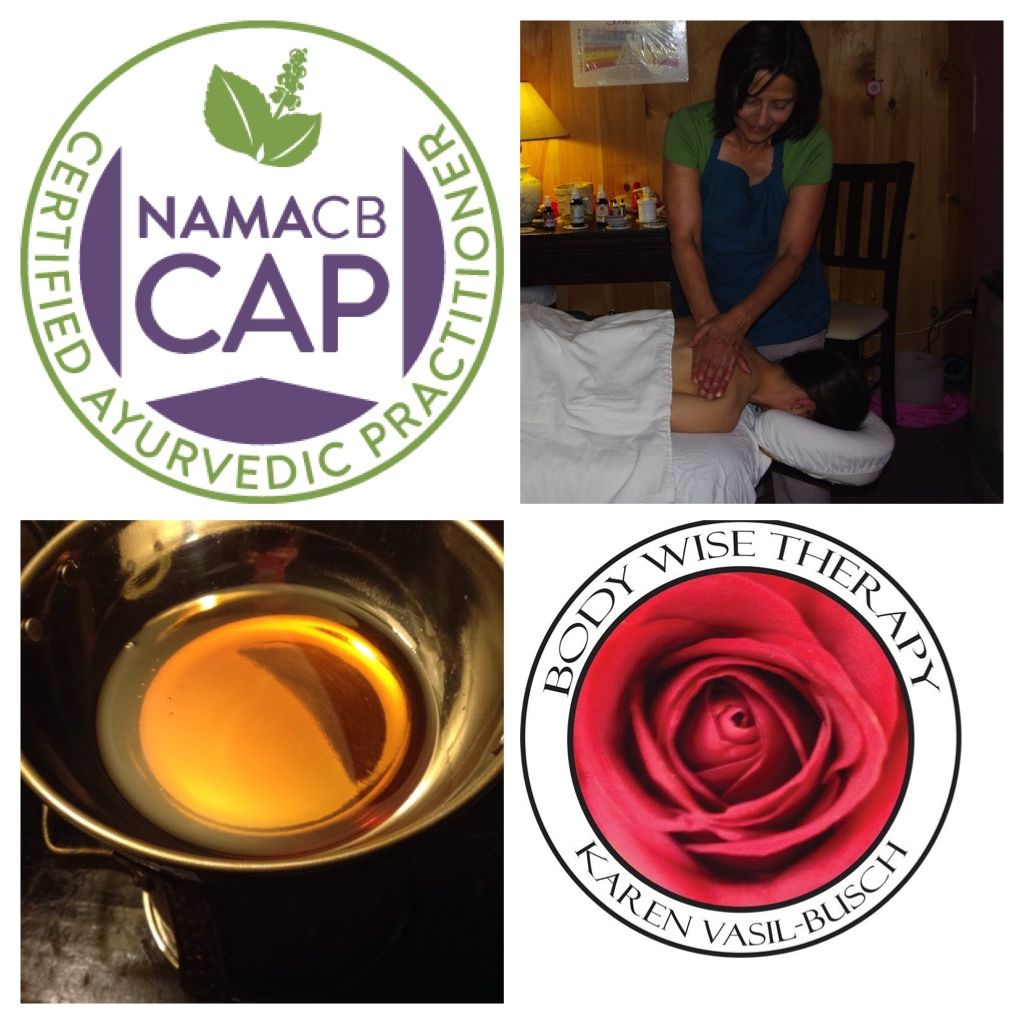 Expand your options for over all health and well-being with holistic therapies of massage, yoga and wellness care. My office is located 15 miles from Lewiston/Auburn and Norway/South Paris (Oxford Hills), Maine.
This is an invitation to reconnect with your wise body with online programs and therapeutic in person sessions.
For appointment please call: 207-336-2065.

"You are a gift to your clients." - Paul Dugliss, MD, Director of New World Ayurveda, Gorham, Maine
​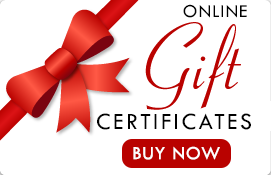 ​