Wholistic Therapies for Modern Life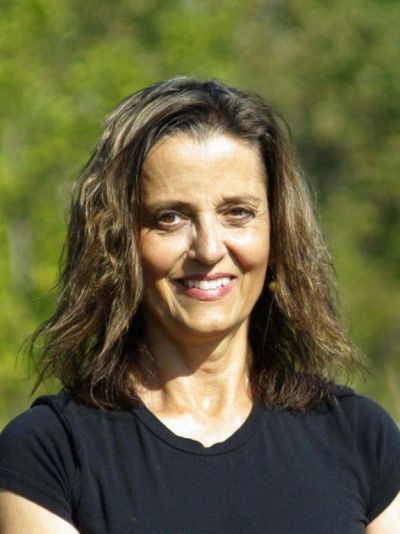 Studies show that regular use of massage therapy improves quality of life and provides significant relief for chronic pain. Increased well-being through massage therapy is part of the picture.
I am a licensed Massage Therapist, since 1982, practicing CORE Myofascial Therapy, a Nationally Certified Ayurvedic Practitioner, and Certified Yin Yoga Teacher. I invite you to take the next step and explore the Sister Sciences of Ayurveda and Yoga. Massage Therapy; coupled with Ayurveda and Yoga will help you create vibrant health and lasting changes in your life.
Refer a Friend Program offers more healthy options for you, your family and friends. FMI visit the Community tab.
For appointment please call: 207-336-2065.
"You are a gift to your clients." - Paul Dugliss, MD, Director of New World Ayurveda, Gorham, Maine