Wholistic Therapies for Modern Life
For the next step; explore the practices of yoga and Ayurveda with me.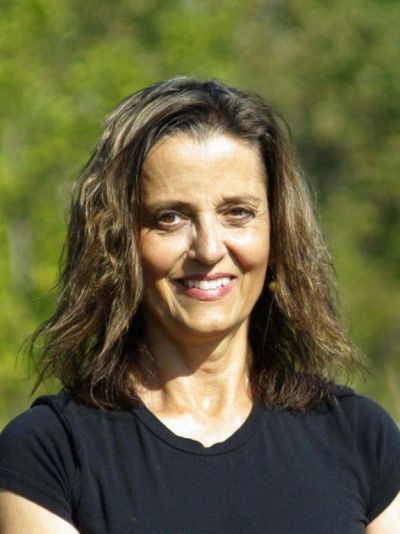 Studies show that regular use of massage therapy can provide significant improvement for pain, anxiety and health-related quality of life. Increased well-being through massage therapy is part of the picture. Let me help you take the next step. I am a Licensed Massage Therapist, since 1982, Restorative and Yin Yoga Teacher and Nationally Certified Ayurvedic Practitioner.
My practice includes therapies of Yoga and Ayurveda. These are sister sciences, when applied together create vibrant health for body, mind, and spirit. My massage therapy practice includes Myofascial and Neuromuscular Massage Therapy.
My new Refer a Friend Program offers more healthy options for you, your family and friends. FMI visit the Community tab.
For appointment please call: 207-336-2065.
"You are a gift to your clients." - Paul Dugliss, MD, Director of New World Ayurveda, Gorham, Maine