Wholistic Therapies for Modern Life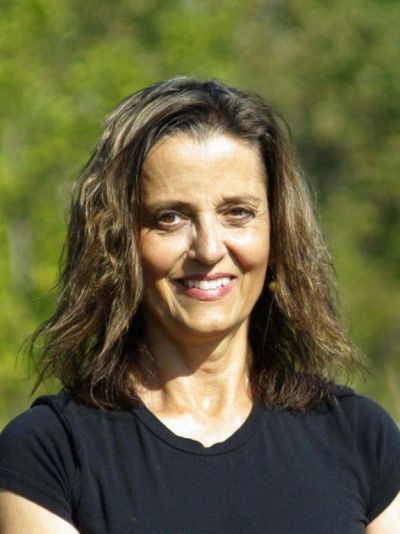 Studies show that regular use of massage therapy improves quality of life by providing "significant relief from chronic pain".
Studies have also found that a regular yoga practice is shown to alter mood states, alleviating self reported depression and anxiety states. Reduction in perceived stress, reduced fatigue and better sleep is noted when following a simple Ayurvedic Lifestyle program.
I am a NAMA Board Certified Ayurvedic Practitioner and a Licensed Massage Therapist since 1982. My practice is in the Western foothills of Maine. I offer Ayurvedic Wellness Consultations, Therapeutic Bodywork and Yoga.
Massage Therapy, Ayurveda and Yoga; Body Wisdom for Life!
For appointment please call: 207-336-2065.
"You are a gift to your clients." - Paul Dugliss, MD, Director of New World Ayurveda, Gorham, Maine