(207) 336-2065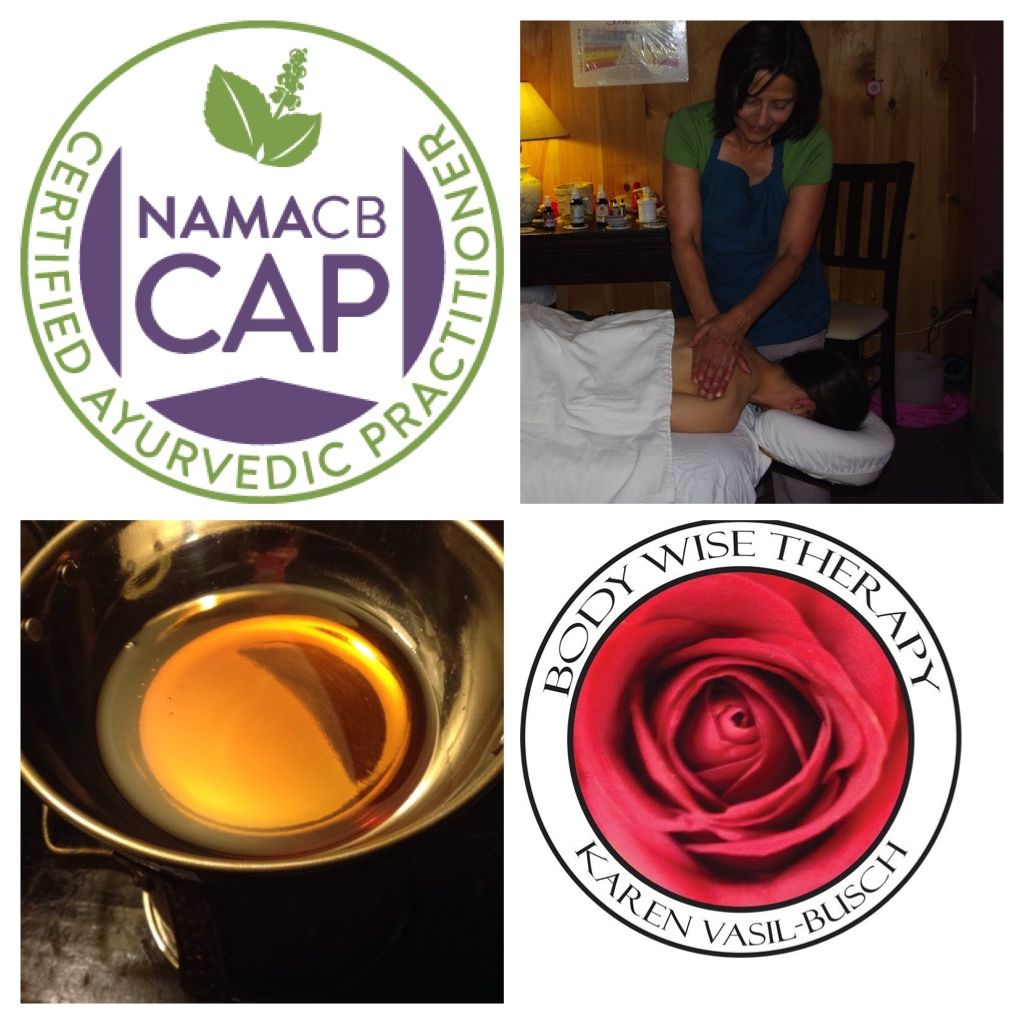 New Online Chair/Restorative Yoga Class, to register visit:
https://msad52.coursestorm.com/course/virtual-chair-restorative-yoga-online#!

Massage Therapy, Ayurveda and Yoga are tools to help you live the best life that nature intended. Ayurveda works with the body, Yoga works with the mind. Body and Mind are interdependent. If you are searching for relief from pain, want increased vitality and joy in your life, explore the path of Ayurveda, Yoga and Massage Therapy. I will be happy to be your guide!
For appointment please call: 207-336-2065.

"You are a gift to your clients." - Paul Dugliss, MD, Director of New World Ayurveda, Gorham, Maine
​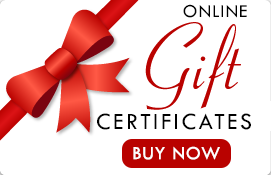 ​