Wholistic Therapies for Modern Life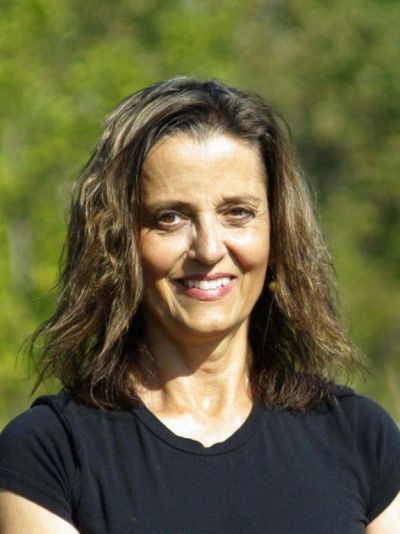 Studies show that the quality of life improves through regular use of massage therapy and that massage therapy provides "significant relief from chronic pain".
I have found that yoga with meditation are key components to a life full of health and meaning..
As a Nationally Registered Ayurvedic Practitioner, I invite you to take the next step with me. I offer Ayurvedic Wellness Consultations, Therapeutic Bodywork and Yoga.
Massage Therapy; coupled with Ayurveda and Yoga can create lasting changes in your life.
For appointment please call: 207-336-2065.
"You are a gift to your clients." - Paul Dugliss, MD, Director of New World Ayurveda, Gorham, Maine