About Karen, Maine LMT #319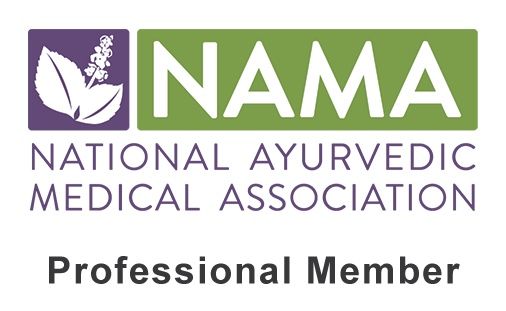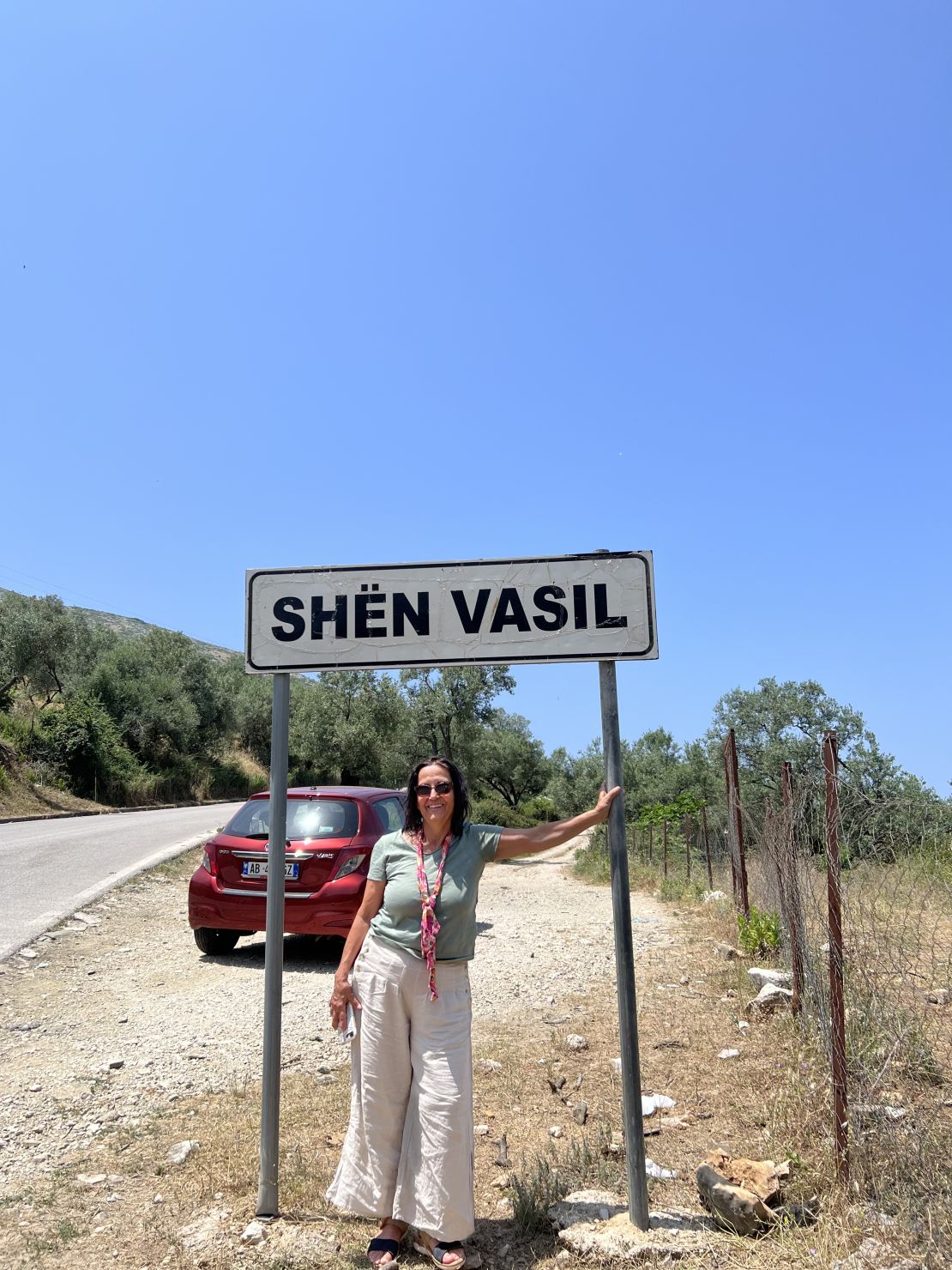 A graduate of Clark University, Worcester, MA, Karen has been a body work and yoga practitioner for over 40 years. Her practice focuses on Myofascial Therapy, Swedish massage, and Ayurvedic treatments. Additional trainings in Manual Lymph Drainage, The Vodder Method, Breast Cancer Massage therapy, Marma Therapy and Mantra Chikitsa yoga, to name a few.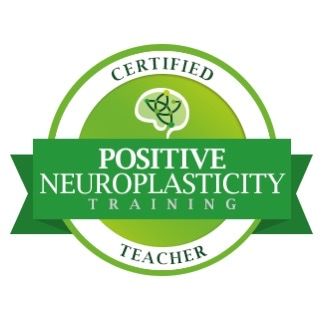 Certified Ayurvedic practitioner and PNT Teacher, She continues to study classical Ayurveda with experts in her field.
Karen is a 25+ year professional member of the AMTA and professional member of NAMA.
Her passion for the fusion of modern thought with antiquity fuels her life. Here is a 2023 photo in Albania, land of her paternal Grandparents.