The Power of Touch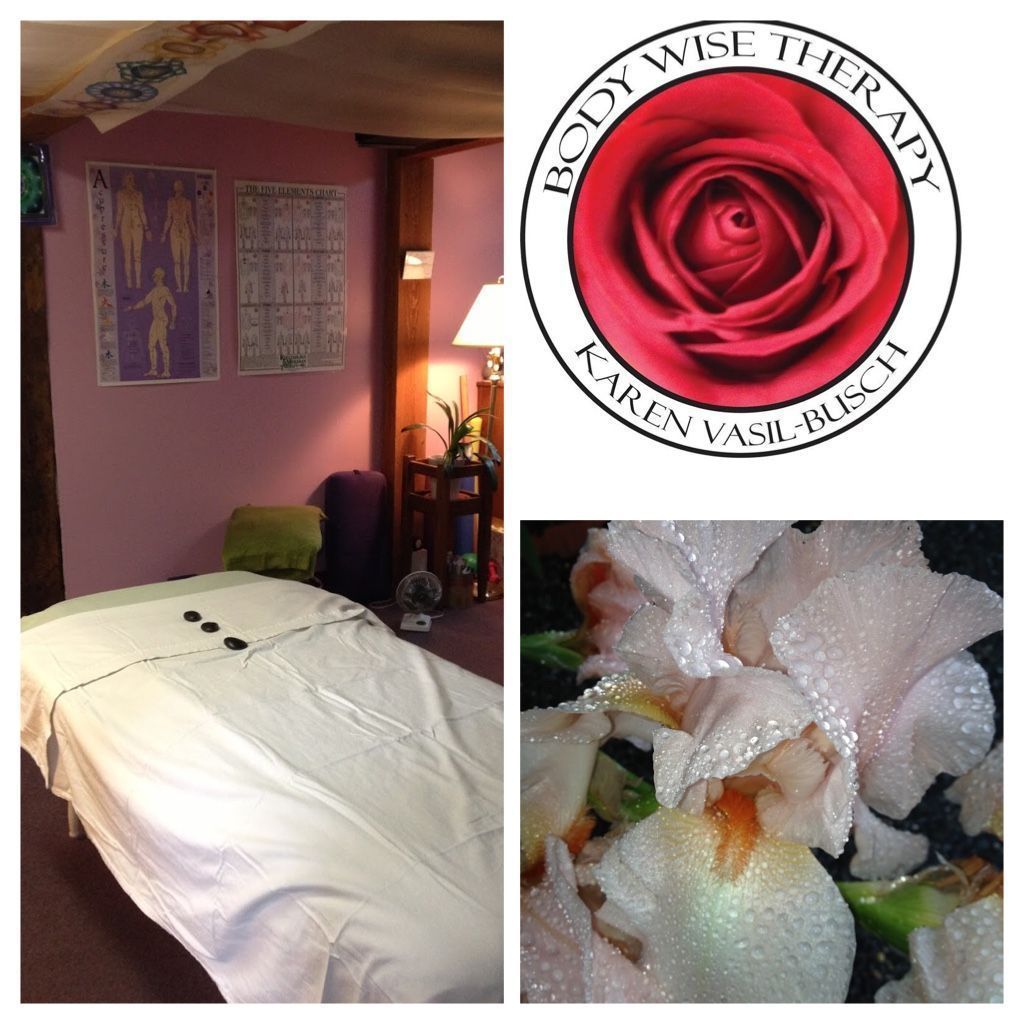 Recent research indicates that Swedish massage is beneficial to your immune system. Massage therapy is recognized by the National Institutes of Health (NIH) and included in guidelines issued by The Joint Commission, as well as the American College of Physicians for pain care management. AMTA Massage Therapy in Integrative Care & Pain Management, c. 2021.
When asked, my clients say that they receive regular massage therapy because:
1. It is soothing to all of their senses.
2. Manages pain.
3. Better Sleep.
4. Therapeutic time for themselves.
5. Massage feels good!
HSA/FSA - health savings accounts and flex savings accounts accepted here!